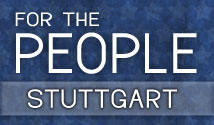 The American Citizen Services unit will be holding a special ACS Outreach Day at the German-American Center in Stuttgart on Tuesday, March 20 from 10:00-12:00. Check[...]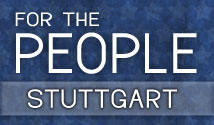 On Friday, April 29th, from 10:00 – 12:00, we will be offering American Citizen Services at the Deutsch-Amerikanisches Zentrum in Stuttgart. Passport applications, reports of birth abroad as well as notarials are possible (credit card payment only, no EC cards).
Appointments are required.
To make an appointment, please go to the Stuttgart ACS appointment form.
Thank you, and we look forward to seeing you in April.