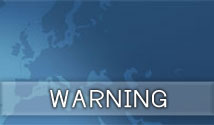 This warden message is being sent to inform U.S. citizens living and traveling in Germany about the upcoming May 1 Labor Day holiday and the potential for isolated unrest in Germany. Large-scale protests and wide-spread vandalism have traditionally occurred on April 30 and May 1 in certain areas of Berlin, Hamburg, and other German cities. These protests are often accompanied by clashes between demonstrators and police, as well as property damage, including the burning of cars and minor looting. While incidents in Berlin have largely been confined to the Kreuzberg neighborhood, acts of violence have spread in the past few years to other neighborhoods. Berlin police expect an increase in violence this year due to recent events, such as the Liebig 14, where squatters were forcibly evicted from residences in Friedrichshain in January, sparking days of violent clashes with Berlin police.
The U.S. Government is urging its employees and family members to avoid the following neighborhoods in Berlin from the night of April 30 and through Monday morning May 2:
Berlin: Kreuzberg, Pankow, Mitte (southeast portion), Prenzlauerberg (Mauerpark area) [...]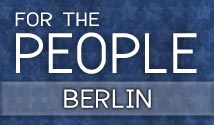 We're always busy outreaching to local organizations about our services! See the description below for an example of a recent trip. Want to know if we'll be near you soon? See the links below for our events calendars and make sure to follow us on Twitter for reminders about these great events! [...]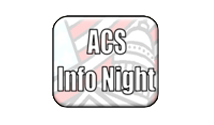 This year's American Citizen Information Night at the Consulate in Frankfurt was a great success! Many thanks to all of the community groups who came to share information with the American Citizen community. It was a real pleasure to see the vibrant American Citizen community from Frankfurt and the surrounding area. The energy and diversity of the American community was readily apparent. Over 250 American Citizens and their families joined Consulate staff to learn about area churches, community groups, schools, and recreational possibilities. Consulate staff also answered questions about immigration procedures, passports, birth registrations, federal benefits, and security while living overseas. Lots of snacks were available as well – everything from chocolate chip cookies to delicious Bagel Brothers sandwiches.
If you missed it, this is an annual event in Frankfurt. Munich and Berlin have similar eve