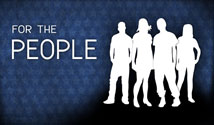 The Bremen Consular Agency will be moving within Bremen to a site near the airport. This new site is readily accessible by public transportation and parking is available. More information will be available later in May—please check the U.S. Mission to Germany website or our American Citizen Services blog "For the People" for the latest information.
The Agency will provide services at its current location through Wednesday, May 11, 2011. After that it will close until June, with an opening date still [...]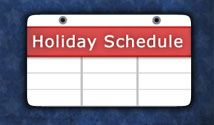 Ever wonder which holidays the Embassy and Consulates are closed for? You can find a calendar on our website that lists all of the holiday closures for the 2011 calendar year. Just visit http://germany.usembassy.gov/about/holidays/ to see for yourself.
Note: The Embassy and Consulates will be closed over the Easter weekend from April 22nd, 2011 through Monday, April 25th, 2011.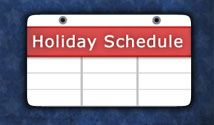 The U.S. Embassy in Berlin and the Consulates in Frankfurt and Munich will be closed for the holidays on December 24 & 31. In addition, our Consular sections will be closed on the following days:
Berlin – December 30
Munich – December 29
Berlin will be open for limited American Citizen Service appointments on December 23, but the visa section will be closed.
We hope that you have a wonderful holiday season!