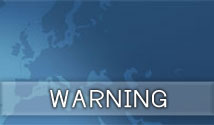 This warden message is being sent to inform U.S. citizens living and traveling in Germany about the upcoming May 1 Labor Day holiday and the potential for isolated unrest in Germany. Large-scale protests and wide-spread vandalism have traditionally occurred on April 30 and May 1 in certain areas of Berlin, Hamburg, and other German cities. These protests are often accompanied by clashes between demonstrators and police, as well as property damage, including the burning of cars and minor looting. While incidents in Berlin have largely been confined to the Kreuzberg neighborhood, acts of violence have spread in the past few years to other neighborhoods. Berlin police expect an increase in violence this year due to recent events, such as the Liebig 14, where squatters were forcibly evicted from residences in Friedrichshain in January, sparking days of violent clashes with Berlin police.
The U.S. Government is urging its employees and family members to avoid the following neighborhoods in Berlin from the night of April 30 and through Monday morning May 2:
Berlin: Kreuzberg, Pankow, Mitte (southeast portion), Prenzlauerberg (Mauerpark area) [...]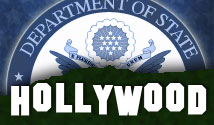 Our staff is raving about "Unknown", the recently released U.S. film set in Germany. It's a gripping thriller with a suspenseful plot, but we have one small gripe. We would be remiss if we didn't correct a factual error in this movie about the services we provide for our citizens overseas.
During one particular scene, Dr. Harris (played by Liam Neesom) finds himself in a distressing situation and demands to speak to his Embassy. The head of security at his Berlin hotel informs him that this is not possible, as the Embassy is closed for Thanksgiving.
In real life, Dr. Harris could have called the Embassy duty officer to receive assistance at any hour, on any day, 365 days a year! [...]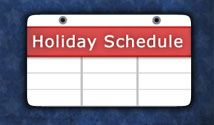 Ever wonder which holidays the Embassy and Consulates are closed for? You can find a calendar on our website that lists all of the holiday closures for the 2011 calendar year. Just visit http://germany.usembassy.gov/about/holidays/ to see for yourself.
Note: The Embassy and Consulates will be closed over the Easter weekend from April 22nd, 2011 through Monday, April 25th, 2011.